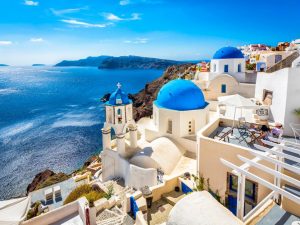 "Mohyde Travel Tips" is where you will find tips on how to get cheap hotels, discounted travel agencies, best travel planners, best travel deals, and most extra-ordinary travel tips that you don't even know existed. If you love cruising around, taking long vacation trips, and visiting hot vacation spots, then this site is perfect for you. Take a moment and go through this must read extra ordinary travel tips before you even start planning your travel. "Mohyde travel tips" is the only site where you will find all the ever forgotten but most important travel tips not found in major travel guide books. Always try to research on the countries and your travel destinations for information before planning your travel. This travel site helps you plan a safe and perfect trip within your budget.
According to experts, "Travel is the movement of people between distant geographical locations. It can be done by foot, bicycle, automobile, train, boat, bus, airplane, or other means, with or without luggage, and can be one way or round trip". Mohyde Travel Tips is a site that focuses primarily on cheap and safe travel tips to destinations around the world. We provide travel tips on Airline Tickets, Car and Hotel Reservations, Cruise Packages, Train Tickets and Train Tours, Family Resort Vacations, Independent Travel Arrangements, Corporate Groups, Travel Insurance, and many more.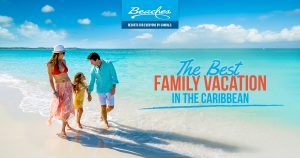 Are you a regular traveler or just love cheap vacation? Even if you have traveled around the world, visited most exciting cities and exotic islands, you still need safe travel tips to avoid being at the wrong place at wrong time, and ugly travel related incidents as seen on the internet everyday. The good old days are long gone. Now no country is safer than the other. Never mind what you read on travel guides, most are just promotional tools to lure tourists, specially big spending tourists. Our world has become too risky and dangerous to travel around. You need to know how to travel smart, and that's what this travel website is all about.
If you have never ventured traveling outside your state, small town or village, let alone your country, then this site is for you in particular. You have not visited another country before, sure you would be wondering what to see? Where to stay? Where to go? How to travel? What to eat? and millions of questions lingering in your mind. Here's everything you need to know before even venturing into the flight out of your country. Browse all the post and pages to see cheap and smart travel tips to most tourist destinations in Asia, Pacific, South America, Central America, Africa, North America, Europe, and more. You can also check out for more travel guides from several other travel sites.